Close the skill Gap
IST Ohio connects the technology, curriculum, and equipment being used in manufacturing facilities across Ohio, Michigan, Pennsylvania, New Jersey, and New York to your classrooms. IST is committed to providing every customer with the service, curriculum, equipment, and attention they deserve. IST Ohio is a full-service project consultant and design team ready to make your educational program the most successful of its kind.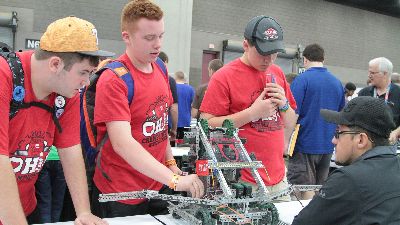 K-12 Education
Integrate STEM, fab labs, 3D printing, and robotics across the middle and high school continuum so that every student is exposed to technology, laying the foundation for the future workforce.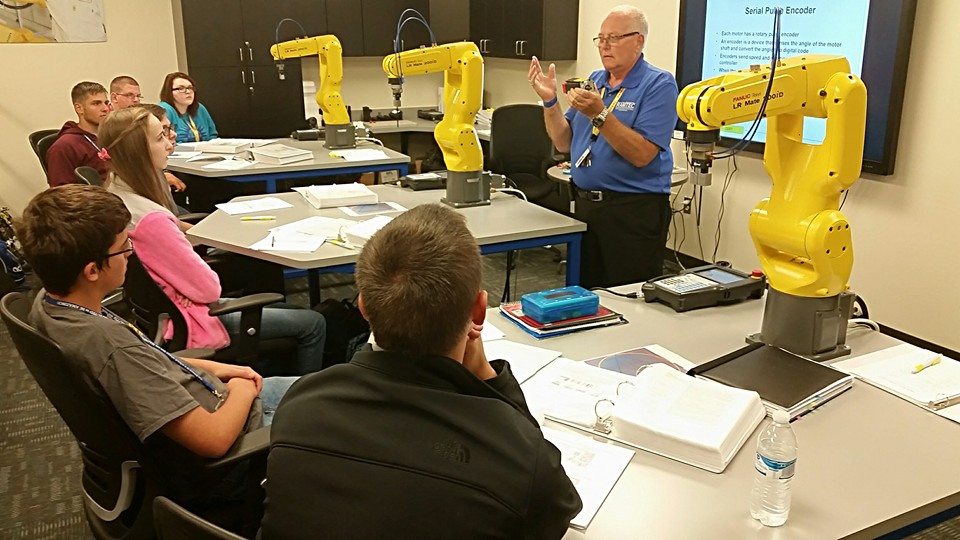 Technology Labs for Career Tech
Combine industry-specific curriculum with the equipment industries are using in your area everyday to position your students for immediate hireability with companies desperate for qualified workers.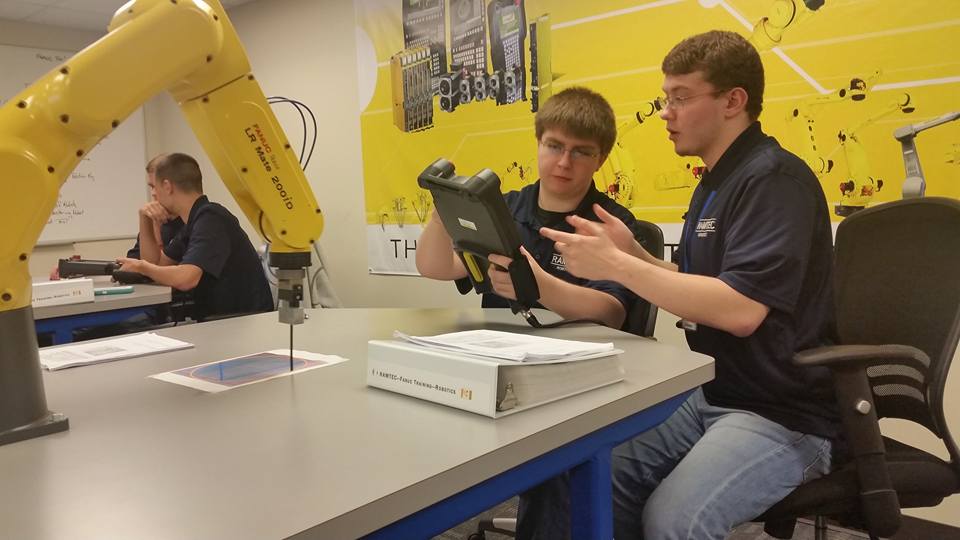 Technology Labs for Higher Education
Equip your labs with the most advanced technology available from world leading manufacturers while preparing them for success in technology, engineering, and science fields.
Make industry credentialing a part of your program!
Learn More